Fully Coded Invoices
in Seconds
Built for Real Estate Accounts Payable.
Powered by Machine Learning.
Why is your team still coding invoices by hand?
Manual invoice coding is slow, expensive, and not scalable.
We have a better way.
Intelligent Invoice Capture™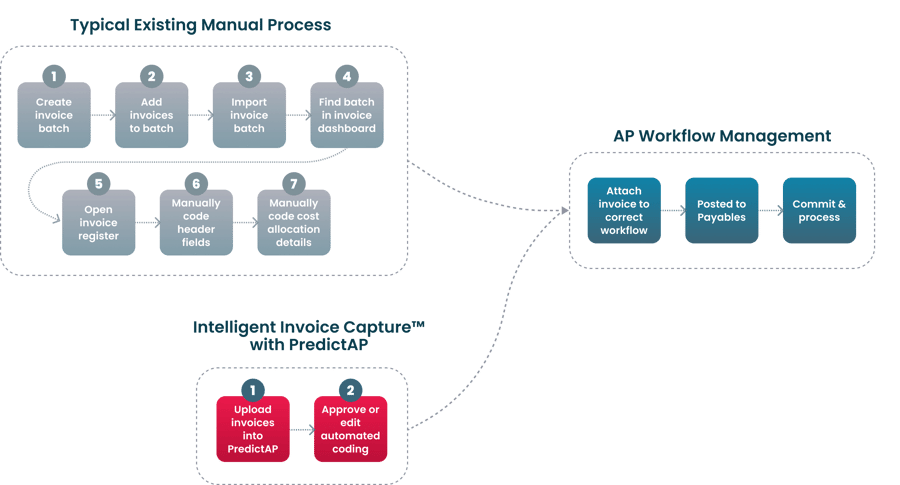 Everything in real estate accounts payable has been automated—except coding.
See how PredictAP works with your existing AP workflow to automate invoice ingestion and coding and eliminate needless data entry.
Increased AP Efficiency
Grow your team's output, without growing your team.
The complexity of real estate AP makes teams hard to scale. Onboarding new hires can cost months in lost speed and accuracy.
PredictAP eliminates manual data entry, making your existing team more efficient, scaling their output alongside your business.
Faster AP Cycles
Process a week's worth of invoices in minutes.
PredictAP learns to code your invoices while ingesting them. Using your invoice history, it learns to predict and assign codes, getting your invoices approval-ready faster.
No data entry. No cheat sheets. No delays.
Reduced AP Costs
Stop paying for data entry and late fees.
Automated ingestion and coding with PredictAP handles thousands of invoices in a day, to get them reviewed, approved, and paid on time.
Catch errors early. Prevent delays and fraud attempts. And reap early payment discounts.
Integrated with the best AP Automation solutions
trusted by the real estate industry.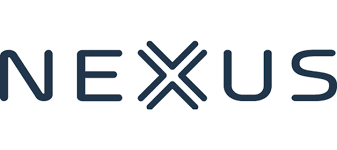 See how PredictAP enhances your AP automation workflow.
Read the latest news about PredictAP.
NEWS
PredictAP and Yardi Formalize Integration
The partnership brings PredictAP's automated invoice coding to Yardi customers through Yardi's Standard Interface Partner Program.
Read on
NEWS
PredictAP Announces General Availability
PredictAP's machine learning-enabled automated invoice capture platform is now available to new customers in real estate accounts payable.
Read on
NEWS
PredictAP Closes Preferred Seed Funding
PredictAP raised $3.4m in funding from real estate investment veterans to grow the team and bring the platform to market in 2021.
Read on