Become a PredictAP Partner
Join our referral program to help your clients transform their accounts payable process.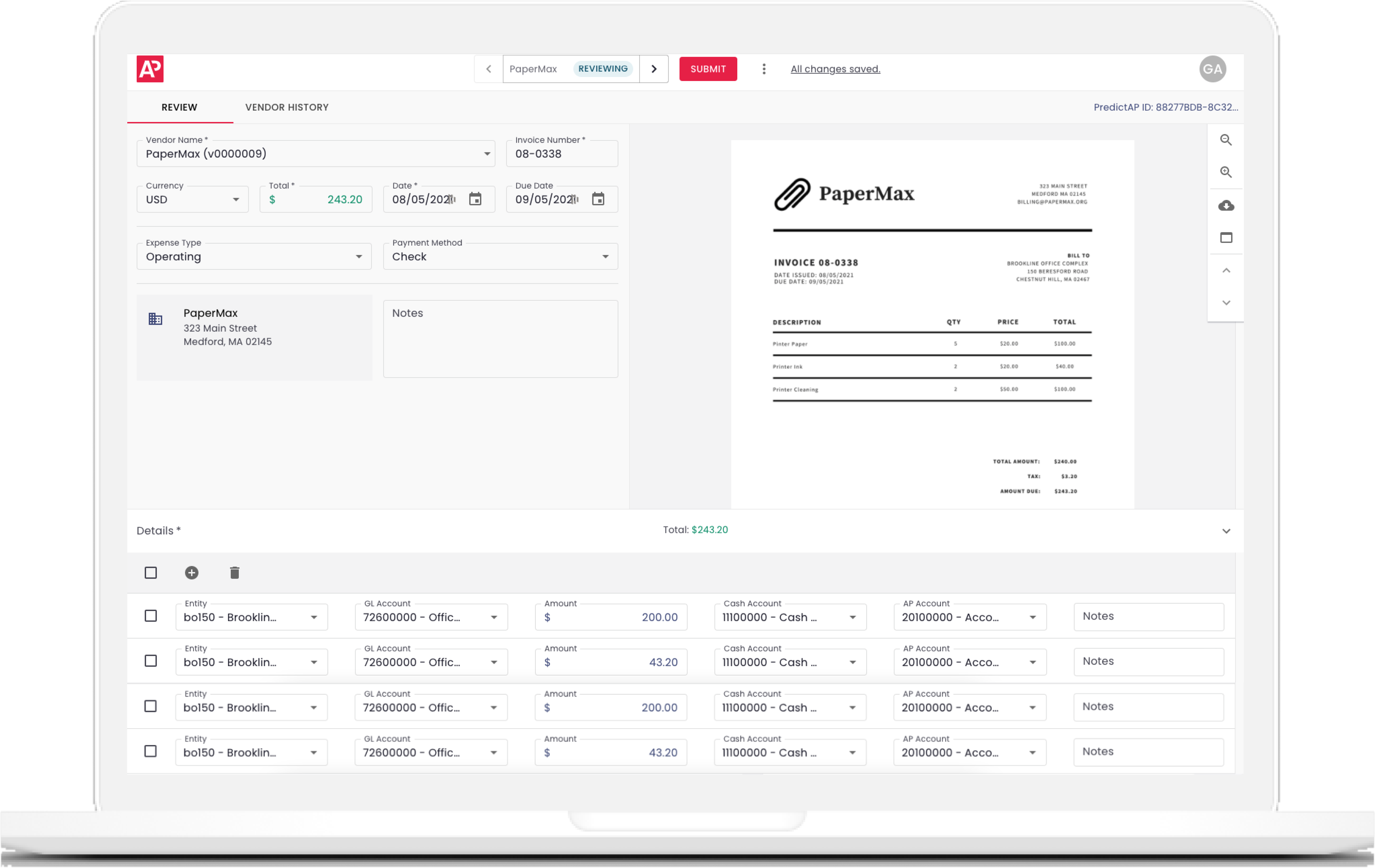 About PredictAP
PredictAP was started by real estate investment insiders to solve the invoice coding problem that most solutions had ignored.
We partner with tech consultants to share expertise, software recommendations, referrals, and marketing activities.
It's a cloud-first AI-powered invoice coding solution designed for rapid results without custom development.
Get in touch to learn more about our referral program.


PredictAP News
Read about recent customer go lives and other company updates
Transform your AP
See PredictAP in Action